Aluminium Piping Systems
Made with marine-grade aluminum, aluminum pipe systems are 10 times lighter than steel and prevent rust and system deterioration maintaining high flow rates and low-pressure losses for the life of the install. Suitable for internal and external applications delivering compressed air, vacuum, or inert gasses, aluminum pipe is the best solution for the long run. We are the experts when it comes to installing efficient aluminum pipe systems, with hundreds of installs, you can be sure you are partnering with the best.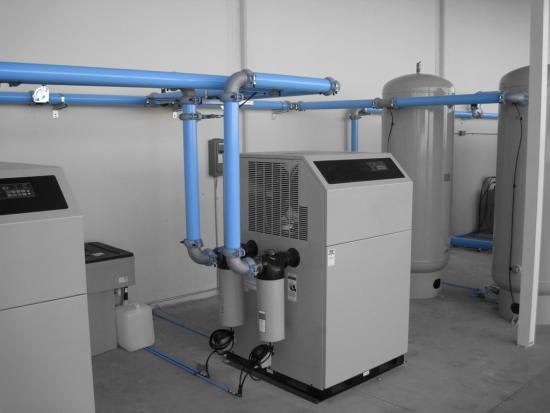 Let's Talk Solutions
From turnkey equipment and system installs to 24/7 emergency service, we can help.
Contact Us