Genuine Parts / Lubricant
Using the right parts and getting them replaced at the right time prevents energy waste and plays a huge role in the overall life expectancy of your equipment. Partner with us for all of your replacement and maintenance parts. We only offer and stock the highest quality of parts.
Lubricant is the "lifeblood" of compressors, blowers, and vacuum pumps. We only provide the lubricants for these technologies that have been engineered to maximize their life. We have the knowledge to select the best lubricant for your equipment and the applications it's in. Choose us for your lubricant needs and maximize the efficiency and longevity of your equipment.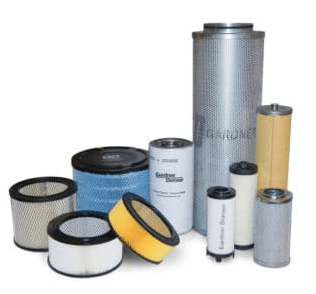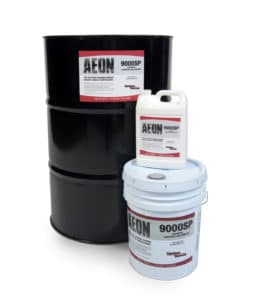 Let's Talk Solutions
From turnkey equipment and system installs to 24/7 emergency service, we can help.
Contact Us