Genuine Parts / Lubricant
Get the Right Parts and Lubricant to Prevent Energy Waste
Energy consumption makes up about 86% of the cost of purchasing and running an air compressor, blower or vacuum pump for the initial 5 years. Using the right parts and getting them replaced at the right time prevents energy waste by producing the correct amount of compressed air needed by your operation. Dirty and inferior filters tend to increase the pressure drop and energy across your system, costing you any savings by selecting a lesser part.
In addition to efficiency, inferior filters and separators are a huge factor in reducing the life expectancy of your air compressor. Inferior filters and separators allow more contaminants into your air compressor, blower or vacuum. Once those contaminants reach the vital air compressor, blower or vacuum components, the result can be anything from polluted, shorter-life lubricant to a total airend or pump replacement.
Lubricant and Your Compressed Air System
Lubricant is the "lifeblood" of any compressed air system, compressors, blowers, and vacuum pumps. Every air compressor we represent ships from the factory filled with world-class lubricants that have been engineered to get the most out of the machine. Continuing to use these lubricants not only maintains your extended warranty but also plays a vital role in maximizing the efficiency and longevity of your air compressor, vacuum pump or blower.
We only provide the lubricants for these technologies that have been engineered to maximize their life. We have the knowledge to select the best lubricant for your equipment and the applications it's in. Choose us for your lubricant needs and maximize the efficiency and longevity of your equipment.
Partner with us for all of your replacement and maintenance parts. We only offer and stock the highest quality of parts.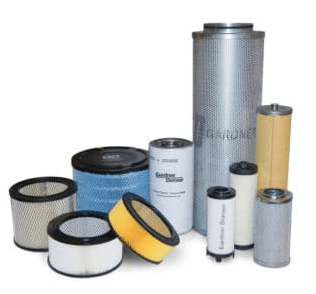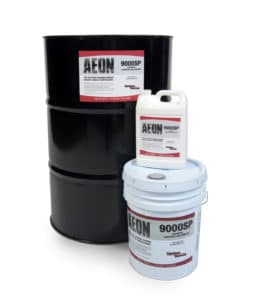 Let's Talk Solutions
From turnkey equipment and system installs to 24/7 emergency service, we can help.
Contact Us