System Controllers & Remote Monitoring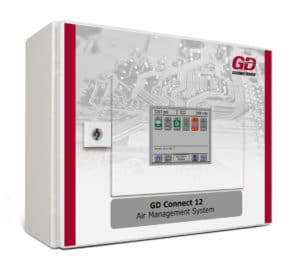 Compressor system controllers can intelligently control multiple fixed speed and/or variable speed compressors maximizing efficiency and reducing electrical operation costs. Primary benefits include: intelligently selecting the right combination of compressors, reducing energy consumption by tightening the network pressure band, and ensuring off-load running is kept to the absolute minimum. Get your compressors on the same page and work with us on a system controller that works for you.
Have you ever felt the need to have your compressor controller at your fingertips? Remote monitoring allows you to be proactive, identifying issues with your compressor through trending before they happen — saving precious time and expense later. Partner with us on compressor remote monitoring systems and know what's going on with your compressed air system before it's too late.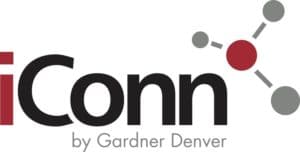 Let's Talk Solutions
From turnkey equipment and system installs to 24/7 emergency service, we can help.
Contact Us