Preventative maintenance is the most important long term service activity an end user should consider to assure equipment reliability. We offer complete preventative maintenance programs that can be as simple as an annual equipment inspection to verify functionality and performance, or as sophisticated as a monthly service that includes consumable parts and lubricant replacement/analysis, troubleshooting, operational trends over time, and full reports catered to the desire of the customer. As an additional benefit, participants in our preventative maintenance programs are charged a reduced labor rate, which is our way of showing a commitment to partnership.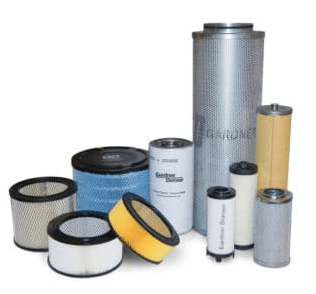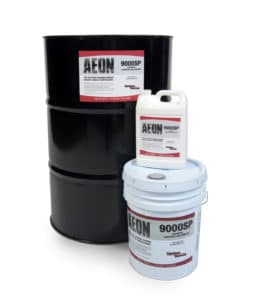 Let's Talk Solutions
From turnkey equipment and system installs to 24/7 emergency service, we can help.
Contact Us