Oil Free Centrifugal
If a large volume of standard plant or oil free compressed air is needed, typically over 400HP, oil free centrifugal compressors are a great solution. Available in up to four stages from 250 HP to 6,000 HP, centrifugal air compressors are on average 5% more efficient than traditional compressor designs.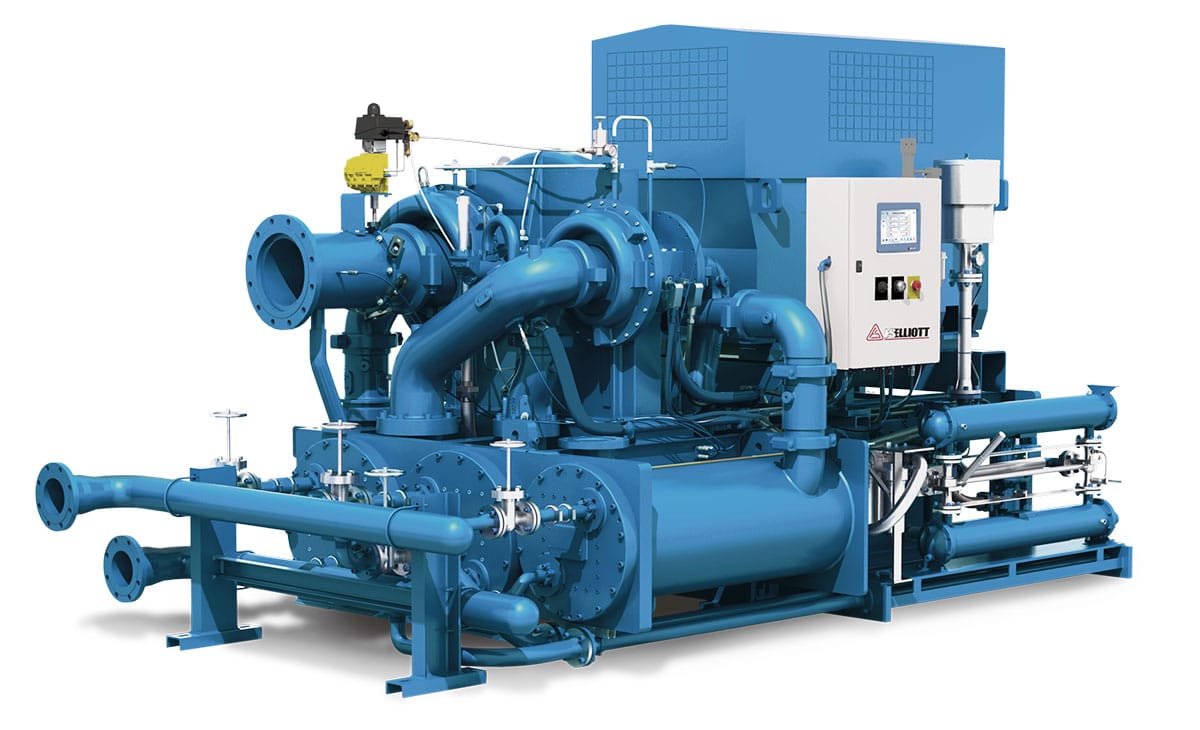 Let's Talk Solutions
From turnkey equipment and system installs to 24/7 emergency service, we can help.
Contact Us