High Pressure
With up to 6,000 PSIG capability, high pressure compressors are typically found in applications such as: leak/pressure testing, gas recovery, autoclaves, wind tunnels, compressed natural gas (CNG), engine start and electrical power stations. Gas service consists of nitrogen, helium, hydrogen and methane.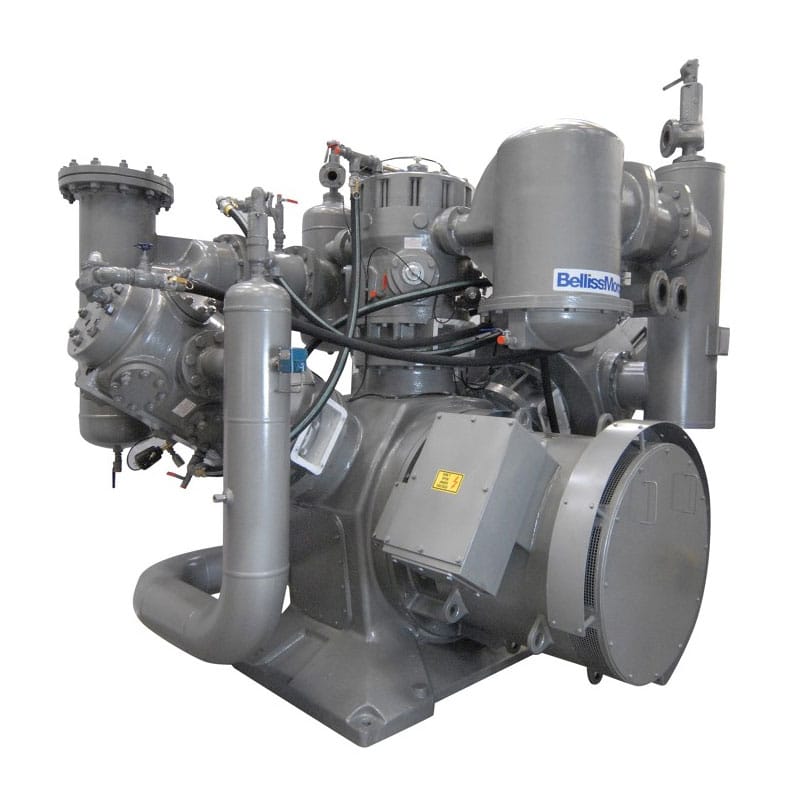 Let's Talk Solutions
From turnkey equipment and system installs to 24/7 emergency service, we can help.
Contact Us