These include end suction, split case, single and multi-stage, and vertical multi-stage units. All types of centrifugal pumps work on the principle of converting velocity to flow and pressure. This occurs as the fluid enters the eye of the pump and is accelerated as it moves outwardly through the vanes to the volute where the fluid exits the pump at a higher velocity. Centrifugal pumps are the most common type of pump in use today. Cullum & Brown can offer all types and configurations to match your needs, featuring the Crane line of products, as well as others.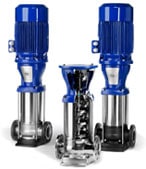 Burks
Vertical MultiStage
End Suction
Regenerative Turbine
Self Primers
Condensate Return Units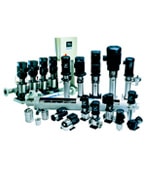 Grundfos
Vertical multi-stage process pumps
Boiler Feed and Pressure Boosting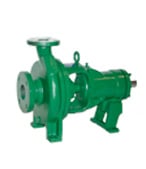 Crane Deming
End suction (ANSI)
Split Case
Vertical Sump
Inline (ANSI)
Non-Clog Dry Pit
Vertical Sump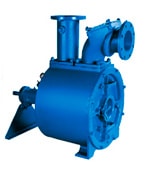 Crown
Self-Priming Pumps
Municipal and Industrial Wastewater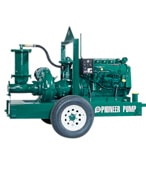 Pioneer
Standard Centrifugal
Self-Priming
Vacuum Assisted Dry Prime
Industrial/Agricultural
Hydraulic Power Units
Replacement Gorman Rupp Parts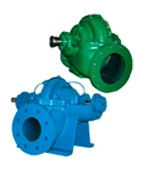 Weinman
End Suction
Inline Vertical
Split CaseIndustrial Sump
Non-Clog Dry Pit
Condensate Return Units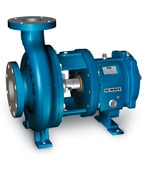 Summit
Centrifugal ANSI pumps
Engineered parts to fit popular ANSI Brands:
Goulds, Durco, Peerless, Warren, Allis Chalmers
Moyno, Worthington and more.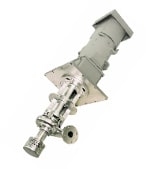 Carver
Horizontal and Vertical End Suction
Multistage
Axial Split Case
Self-Priming
API
Solids Handling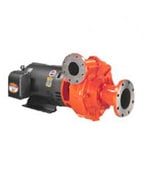 Berkeley
Centrifugal Pumps
Close Coupled
Frame Mounted
Electric or Engine Powered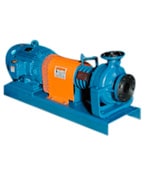 Dean
ANSI Chemical Process
Vertical In-Line
High Temperature/Heat Transfer