Condensate Management
Air compressors produce a substantial amount of condensate, which typically contains lubricant carryover. By adding oil-water separators in your compressed air system, you can be certain that you are keeping the oil out of the environment and safely collecting it in a form that can be safely disposed.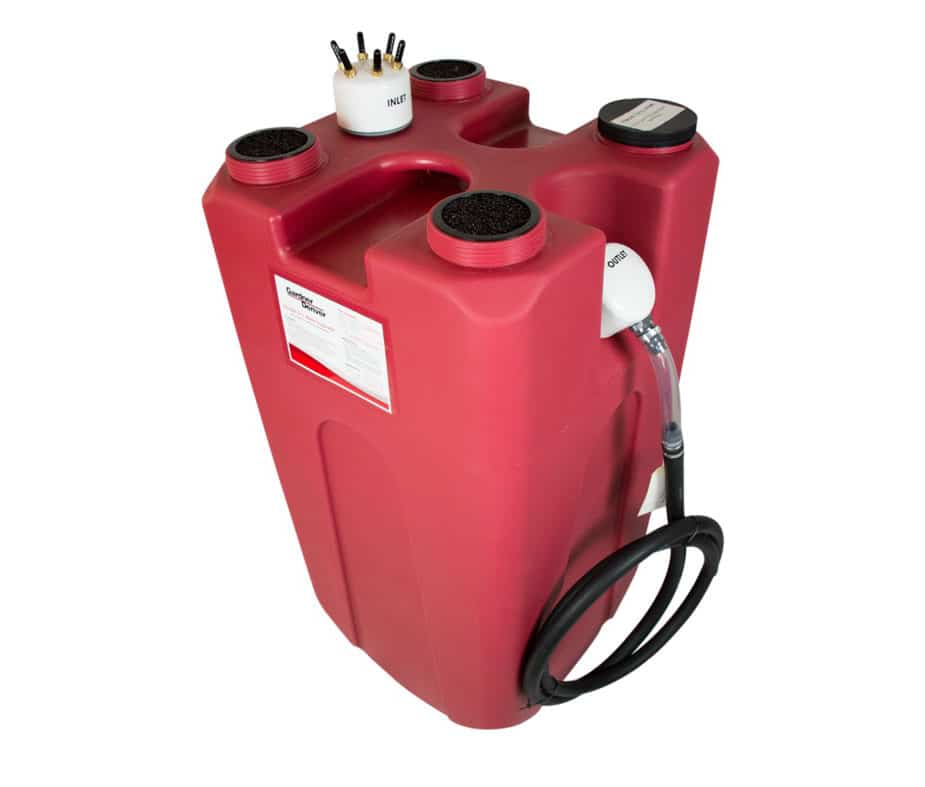 Let's Talk Solutions
From turnkey equipment and system installs to 24/7 emergency service, we can help.
Contact Us